arini nak cite sal keta lagi. aritu aku dok tengok la satu cite ni kat AXN. die ade introduce sal satu keta ni. aku xpna dga plak keta ni so mase aku tengok cam lawa gileeeee. tros jato hati aku dan for sure teringin nak beli. lawa sioddd. tapi tadi aku check harge die kat internet menecah rm 121 USD tuuu. mampus papa kedana aku nak beli. campo ngan road tax lagi..haihhh. mimpi je la ye. owh yess its a sportscar. V8 engine. 0-100kmph in 4.9 seconds kalo xsilap. and the name is...maserati gran turismo.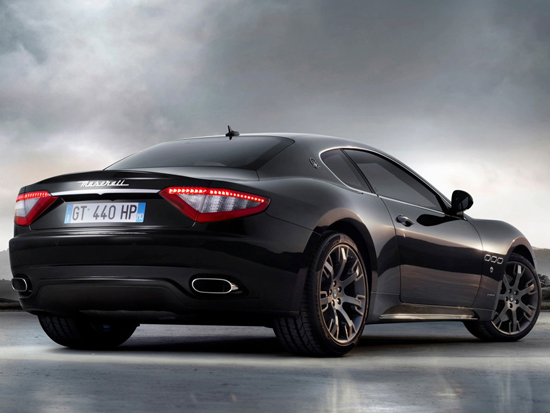 bapak lawa dohhhh. elegan, u name it. well it looks like ill only admire u from far like i always do :).
unless ade diantara korang yg nak blanja la..aku on je!!!